Specs
From minimum maintenance to decaying pavement, rolling hills to near vertical climbs, Rampart was made for riders who want the freedom to pick their own path no matter what the road looks like. These tires were designed and inspired by our experiences riding and racing courses with varying conditions.
For rim compatibility and more details, go to our tech page.

How it Works
Center tread is smooth and fast-rolling for straight-line speed; thicker center tread and durable casing lasts longer even on harsh surfaces.
Transition and side lugs consist of 3-2-1 siping for traction on all road surfaces.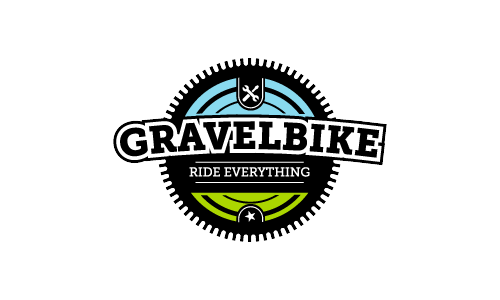 If you're looking for a supple, tubeless all-road tire, Teravail's Rampart should be on your short list. Nimble and quiet on pavement, the tires' high-volume casings deliver a smooth, comfortable ride on dirt and gravel.
READ MORE