Specs
Honcho is a high-performance tire designed for trail bikes. The tread pattern features tall, aggressive, and angular lugs that provides ample traction on loose and uneven terrain. It's perfect for riders who tackle rocky, rooty trails.
For rim compatibility and more details, go to our tech page.

How it Works
Center lugs closely and evenly spaced for a fast-rolling feel; enclosed siping improves traction while accelerating and braking.
Transition lugs are tall and spaced out to shed mud; horseshoe siping conforms to the trail and maintains braking traction.
Side lugs are staggered with parallel siping for grip while leaning through corners, and a braking shovel shape boosts traction when stopping.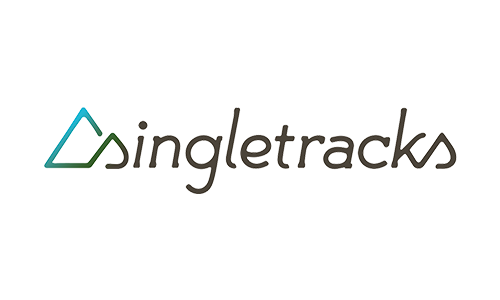 I usually expect an all-around tire to be a "Jack of all trades, master of none" but the Honcho surprised me by mastering pretty much everything I threw at it. This is a tire I can see myself running for a long time based on its durability and consistent performance.
READ MORE