Specs
Cannonball is a go-to gravel race tire for normal conditions. The tread pattern features a directional, tight-knit center tread that sheds dirt and debris to decrease rolling resistance, and side knobs for effective cornering traction. Cannonball is built for all-around gravel riders and racers.
For rim compatibility and more details, go to our tech page.
How It Works
Center lugs are raised and ramped for rolling efficiency; the diamond-shaped lugs squeeze in for grip as they contact dirt, then back out to shed debris.
Transitions lugs are spaced out and vary in height to boost traction.
L-shaped side lugs dig in for grip while braking through corners, but roll quickly when off the brakes.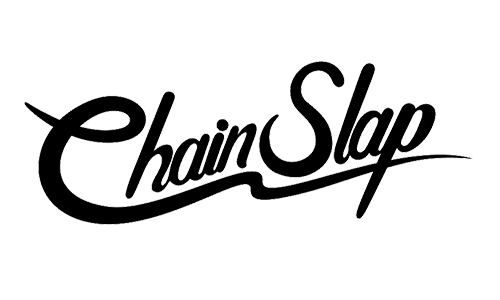 We're on Chain Slap
The Teravail Cannonball tyres are everything I could ask for in a gravel bike tyre – adequately fast on road, grippy in mud and sand, and dependable and confidence-inspiring on all types of dirt and gravel.
READ MORE