About Teravail
The philosophy behind our rubber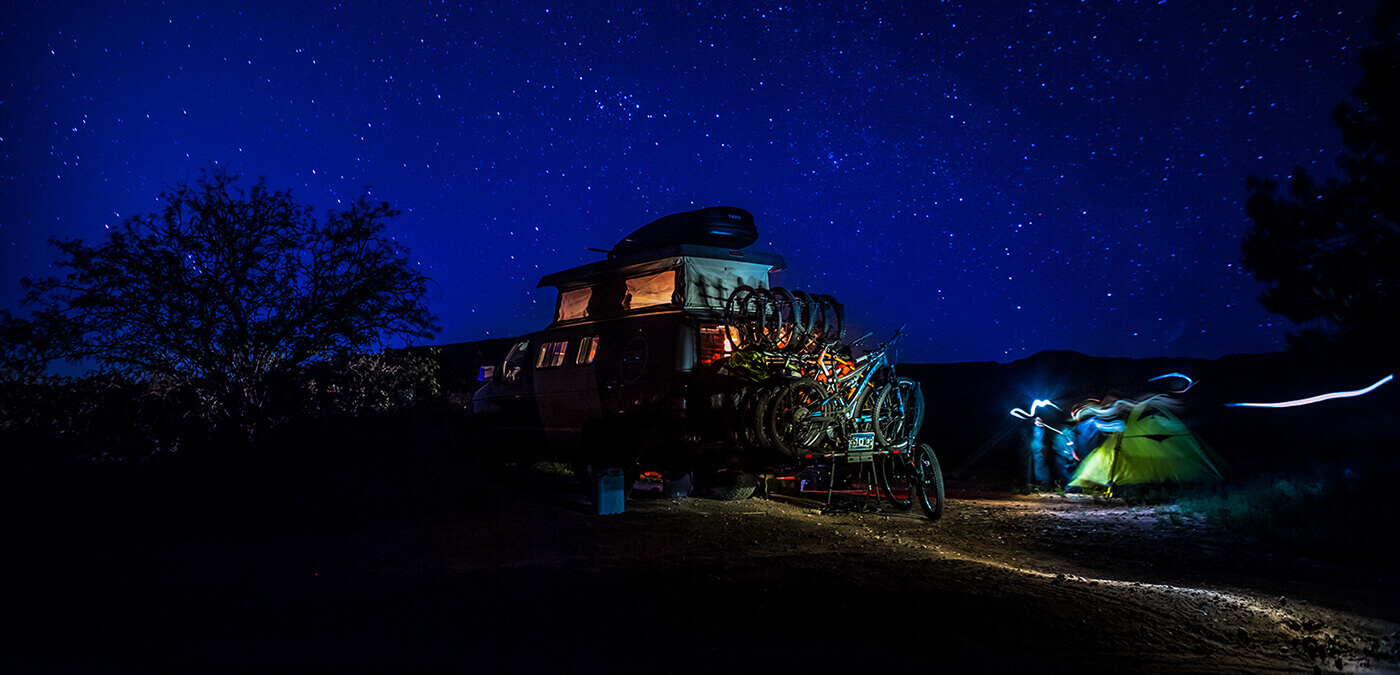 Tires Made For Mastering Your Terrain
We believe in chasing the rides that taunt us to come back for more. These roads and routes require steadfast determination; they demand reverence, and are talked about long after they're over. We intentionally design tires to honor and conquer this specific terrain.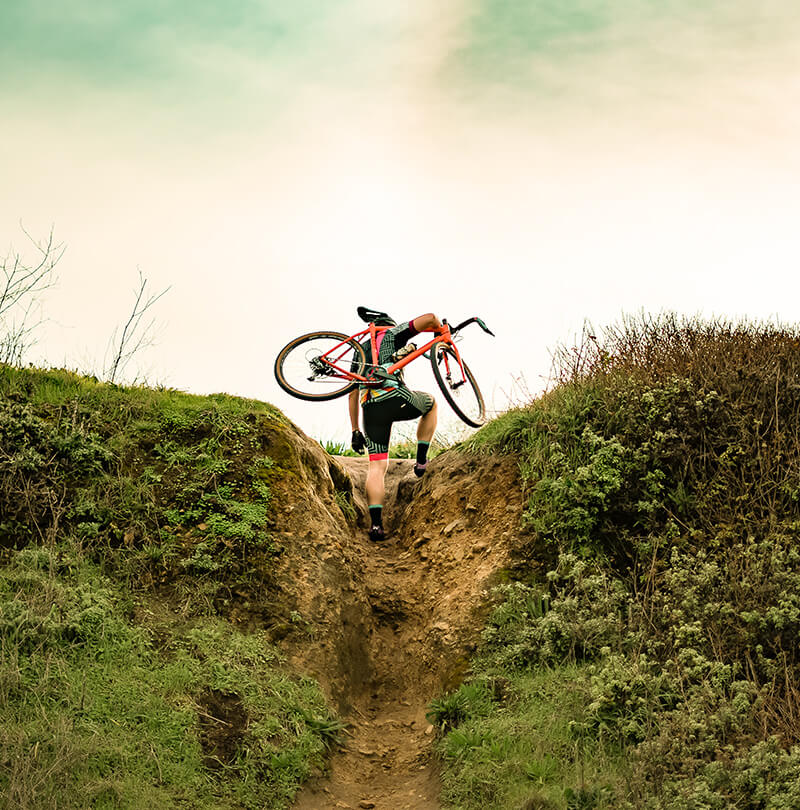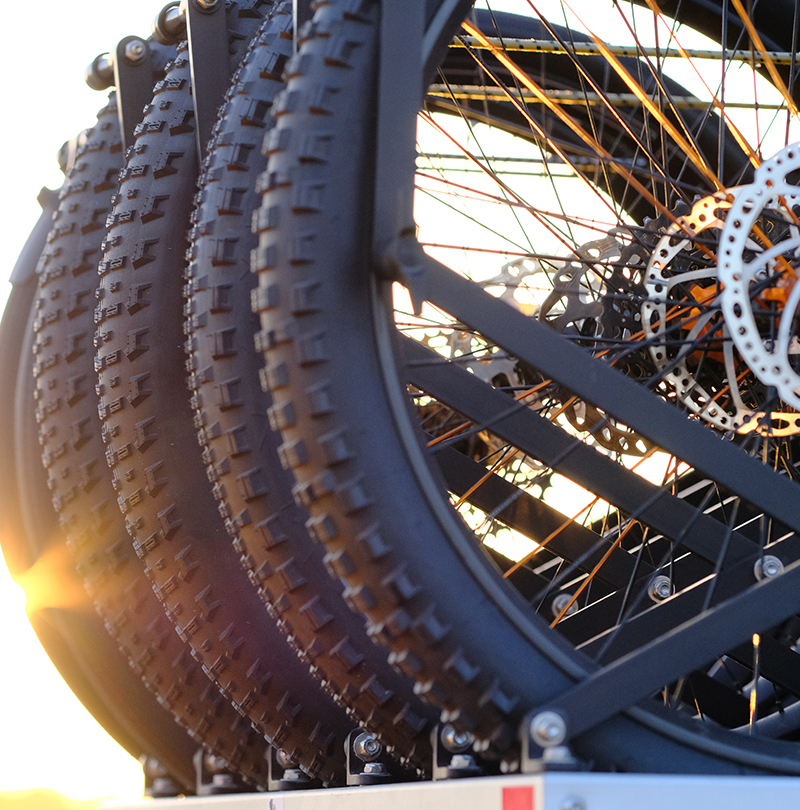 Built for Better Rides Since 2015
You seek experiences, rides with good stories, ways to connect with the earth beneath your tires. We seek to make it all possible. With designs informed by real rides and brought to life with advanced technology, Teravail enriches the ride experience on any terrain.